Food for the Food Bank
Throughout the month of November, the 1st and 2nd grade students at the Stratton School will be collecting non-perishable food items for the food bank at King's Things. Tables and boxes will be located in the main atrium. Please help make this food drive a success by sending in food with your child or dropping off food items to the main office.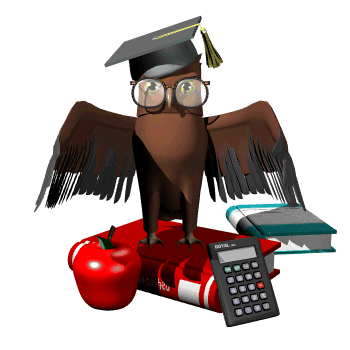 WELCOME TO THE GOVERNOR STRATTON SCHOOL
Student arrival 8:25 - 8:35 AM. Please do not have your child arrive before 8:25 AM.
Our character education theme this year is Respect, Responsibility, Caring and Peace.